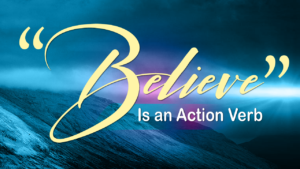 Join us Sunday at 11 a.m.
"Believe" Is an Action Verb
Jesus tells people to repent and believe in the good news. Immediately afterward, as Mark tells
the story, he calls Simon and Andrew, saying, "Follow me."
Worship with us

@ 11 a.m.
Virtual Only
on FB livestream at

The information on this site is the property of Jonesboro First UMC. No broadcasting or duplication of any sermons allowed without permission.
CONTACT US
Jonesboro First United Methodist Church
Email: webadmin@jonesboroumc.com