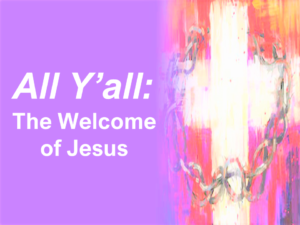 Who's welcome at Jesus's table?
All of us! Every last one. Throughout the gospel of Luke, Jesus befriends the outcast and uses unlikely people to spread the gospel. We'll talk about this throughout our Lent sermon series, "All Y'all: The Welcome of Jesus". Join us Sunday at 11 a.m. in person or virtually on Facebook Live.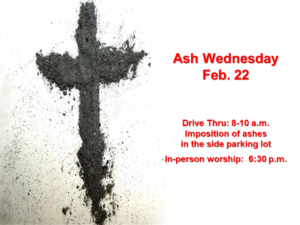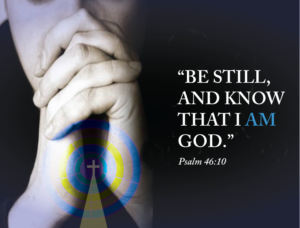 The information on this site is the property of Jonesboro First UMC. No broadcasting or duplication of any sermons allowed without permission.
CONTACT US
Jonesboro First United Methodist Church