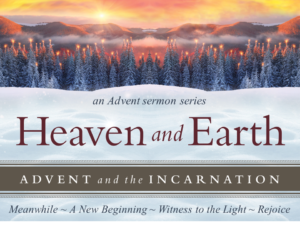 Are you ready for the good news?
Our advent sermon series is, "Heaven and Earth." It's based off the study by Will Willimon, and introduces us to the God who does just that, brings heaven to earth and changes everything. In this season, we celebrate and anticipate the earth-shaking, life-transforming good news that God is coming to us. Watch out. Get ready. God is on the way. Join us Sundays at 9:40 a.m. for Sunday school, and at 11 a.m. for in person worship or on Facebook live.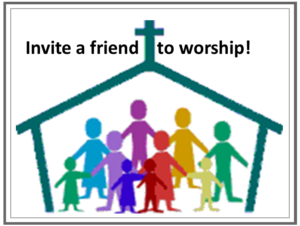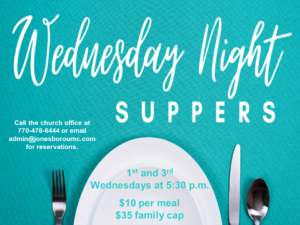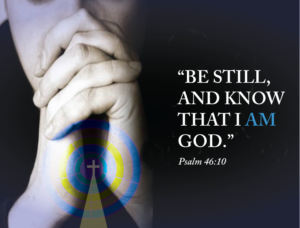 The information on this site is the property of Jonesboro First UMC. No broadcasting or duplication of any sermons allowed without permission.
CONTACT US
Jonesboro First United Methodist Church