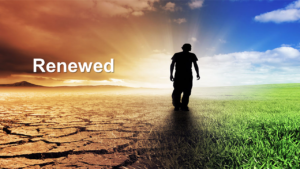 Renewed sermon series Jan. 16 – Jan. 30
Sunday's service promises to be both inspiring and beautiful as we on what it means to have a renewed faith.
To help limit the possibility of spreading COVID, we will not have congregational singing on Jan. 16. Masks are very helpful in controlling the spread of COVID, but the scientific evidence is clear that masks aren't as effective while singing. Considering that COVID cases are continuing to surge, congregational singing will be canceled until further notice. Thank you for your understanding.
Join us at 11 a.m. in the sanctuary or virtually on Facebook as we learn what it means to be "Renewed in Worship."
In person and Virtual on FB Live
Sunday School begins at 9:40 a.m.

The information on this site is the property of Jonesboro First UMC. No broadcasting or duplication of any sermons allowed without permission.
CONTACT US
Jonesboro First United Methodist Church