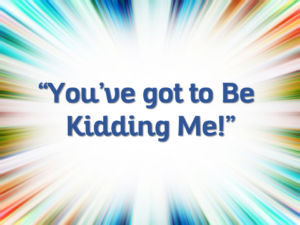 For God so loved the world
Join us for Sunday worship, which will include our choir and a sermon entitled, "You've Got to Be Kidding Me!" Join us at 11 a.m. for in-person worship or on Facebook.
In person and Virtual on FB Live
Sunday School begins at 9:40 a.m.

The information on this site is the property of Jonesboro First UMC. No broadcasting or duplication of any sermons allowed without permission.
CONTACT US
Jonesboro First United Methodist Church