Adult, Youth, Young Adult, & Children's Sunday classes
Various classes start at 9:40 a.m.
JUMPP: Jonesboro United Methodist Pre-school and Primary

We teach the WHOLE child from ages 1 through 2nd grade with experiences in the arts, physical education, academics, and the Bible by loving, nurturing highly qualified teachers!
Thirty-Niners Mature Christian Fellowship Group comes together for monthly lunch, devotions, fellowship and occasional trips.
Children's Ministry Children through grade 5 learn how to love God through age-appropriate worship and Bible study, Vacation Bible School, and other seasonal activities.
Youth Ministry Kids grade 6-12 learn to practice God's love through age-appropriate worship & Bible study, retreats and other seasonal activities.
Blessing of the Families Each May during "Family Week," the pastors bless individuals and families.
Acolyte Ministry Opportunities for youth aged children to participate and learn more about our weekly worship services.
Prayer Warrior Ministry Prayer is one of the great privileges that God gives us. We pray for one another, for our community and for our world. During each service, a volunteer prays for the service and those attending. Throughout the week, our Prayer Warriors team prays for our pastor, a list of church members, any special requests, and missionary prayer needs.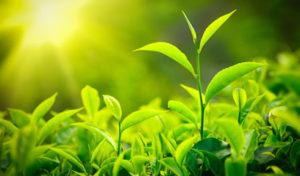 We believe we are called into a loving fellowship as we GROW in small groups for nurture, support and accountability.